Taiwan Business Day 2021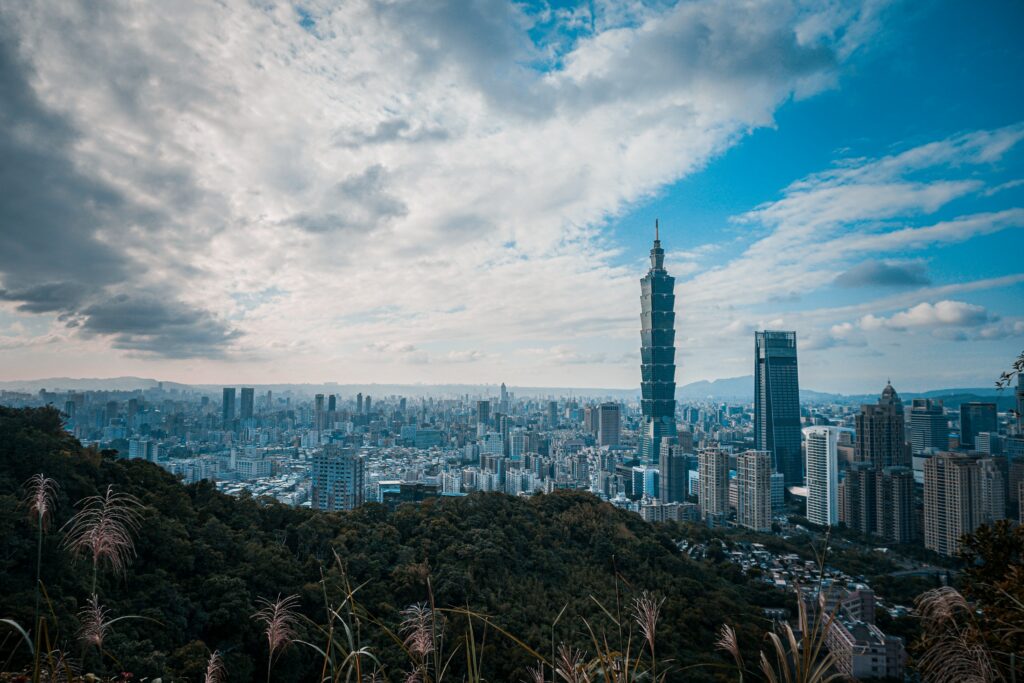 Taiwan Business Day 2021
10 Nov 2021
@
10:30
–
11:45
CET
Taiwan Business Day (TBD) is an annual event organized by Taiwan Globalization Network (TGN) & its partners since 2012, aiming to connect business opportunities and entrepreneurial ecosystems between Taiwan and the Netherlands. The event includes presentations from relevant business leaders, as well as opportunities for stakeholders from both geographies to showcase their portfolio and network with potential partners.
The Taiwanese and Dutch economies have many similarities, as they are both open economies with a large export focus. SME's play the main role in both economies, in the service industry, in production, and as suppliers of large corporations. General differences are that Taiwanese companies have traditionally focused on outsourced production and Dutch companies on design, trade, and services.
In recent years both Taiwan & the Netherlands have moved to top regional rankings on innovation and start-up climate, showing that both economies are going through rapid renewal processes. Following this trend, Taiwan Business Day offers opportunities for young companies and scale-ups from both countries – to match/mix and succeed.
More information about Taiwan Business Day 2021 will be announced shortly. Follow this page to stay updated!
Crossroads 2021
Taiwan Business Day 2021 is organized as a part of Crossroads 2021.
Crossroads 2021 is an umbrella-event organized by Startup Utrecht from 8 – 11 November, during which startups, scaleups, investors, corporates, and various stakeholders in the European startup ecosystem come together to network and engage with each other. You can browse through the rest of the program here.