WeScale Challenge 2021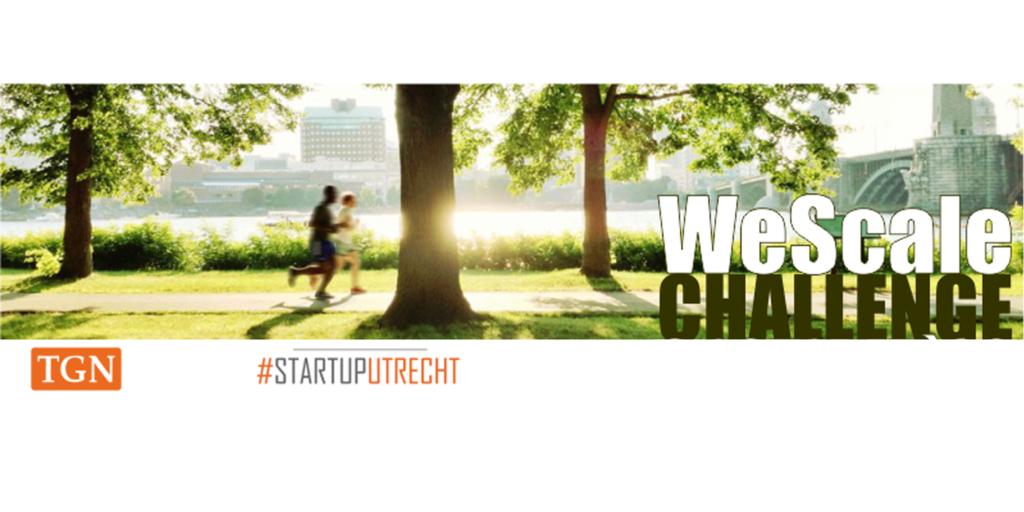 WeScale Challenge 2021
9 Nov 2021
@
08:00
–
09:30
CET
Are you an ambitious (startup) company in the Netherlands, aiming for international expansion in Asia? Or are you an ambitious company in Taiwan, aiming for international expansion in Europe? Pitch your company and the innovative products or services you're offering your clients. Show how beneficial your innovations are for society and how you would use Taiwan / the Netherlands in your plan to expand internationally."
The WeScale Challenge is an annual pitch competition for startups interested in international expansion via Taiwan & the Netherlands. Each year, the winning startups are awarded with business resources to kickstart their business expansion plan.
In the 2021 edition, 6 startups from Taiwan & 6 startups from the Netherlands will pitch their expansion plans in front of an international jury. The winning companies from the Netherlands will receive the Taiwan Explorer Awards, including access into Taiwan's robust support system for startups. The winning companies from Taiwan will receive free coaching hours and soft-landing resources in Europe, provided by Taiwan Globalization Network, Tiger Accelerator, and partners.
More information about WeScale Challenge 2021 will be announced shortly. Follow this page to stay updated!
Taiwan Explorer Awards
The Taiwan Explorer Award includes the soft-landing packages, offered by Taiwan Innovation Hub partners. The 2020 Award package in summarized below.
Note that in 2021, the award package might be adjusted based on new resources offered by partners. Be sure to follow this page for the final announcement of the award package. In addition, some tailored made services may be added subject to the available resources matched with the winner's specific demands.
One (1) FREE Economy class ticket flight from Amsterdam to Taipei v.v. – offered by EVA Air (conditions applied), respectively (only when international travel is possible.)
Low-cost stay in dormitories or guest houses of several Universities or TGN partners in Taiwan (at your own costs).
Free/low-cost co-working or incubation space in all over Taiwan, covering Taipei, Hsinchu, Tainan, Kaohsiung, and Taitung.
TAcc+ In-depth Business Development Services***, including a 1-month free co-working space at Startup Terrace, if you are selected after completing TAcc+ International Program 2020 and launch your business in Taiwan.
Free/low-cost participation in ITRI / Tiger Soft-landing program in Taiwan.
Free support for testing at Chunghwa Telecom's (CHT) 5G Living Lab, including 5G NSA and 5G SA experimental environment, at Startup Terrace, Linkou
Free active matchmaking & mentoring by TGN-experts in Taiwan and the Netherlands.
Free Investment Readiness Check coaching (3 hours per team) offered by Tiger Accelerator
Free tailor-made visiting program with TGN partners like SMEA Startup Taiwan, Taiwan Start-Up Hub, Global Talent Taipei, ITRI, TRIPLE, III, NTUT, NTUST, Kaohsiung Software Park Startup, NKUST, NSYSU, etc.
This free ticket has rules and conditions which have to be adhered to and which are non-negotiable. Possible airport taxes/surcharges need to be paid by the winner.
Crossroads 2021
WeScale Challenge 2021 is organized as a part of Crossroads 2021.
Crossroads 2021 is an umbrella-event organized by Startup Utrecht from 8 – 11 November, during which startups, scaleups, investors, corporates, and various stakeholders in the European startup ecosystem come together to network and engage with each other. You can browse through the rest of the program here.