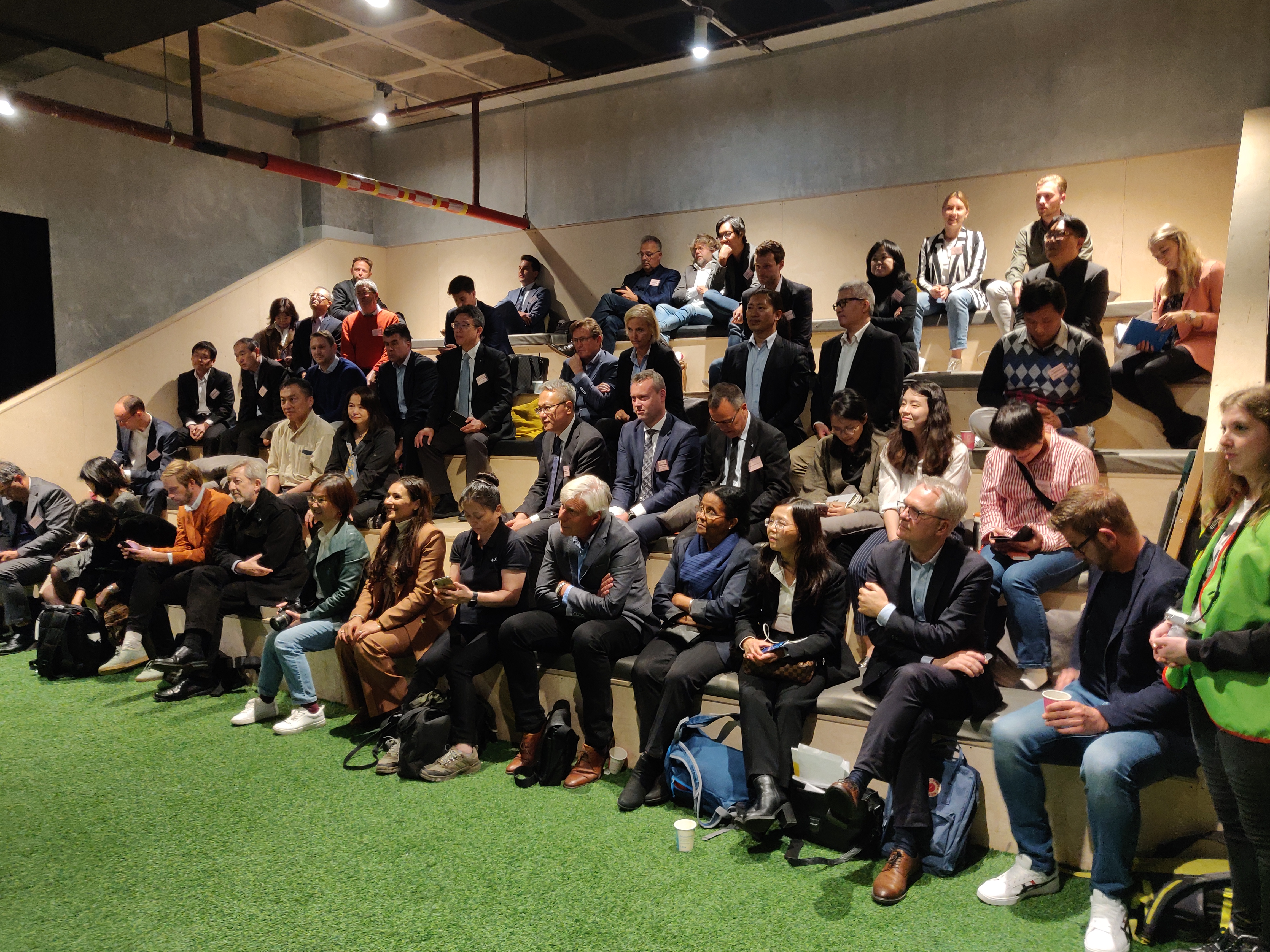 Taiwan Globalization Network can help you realize your business expansion strategies between Europe & Asia.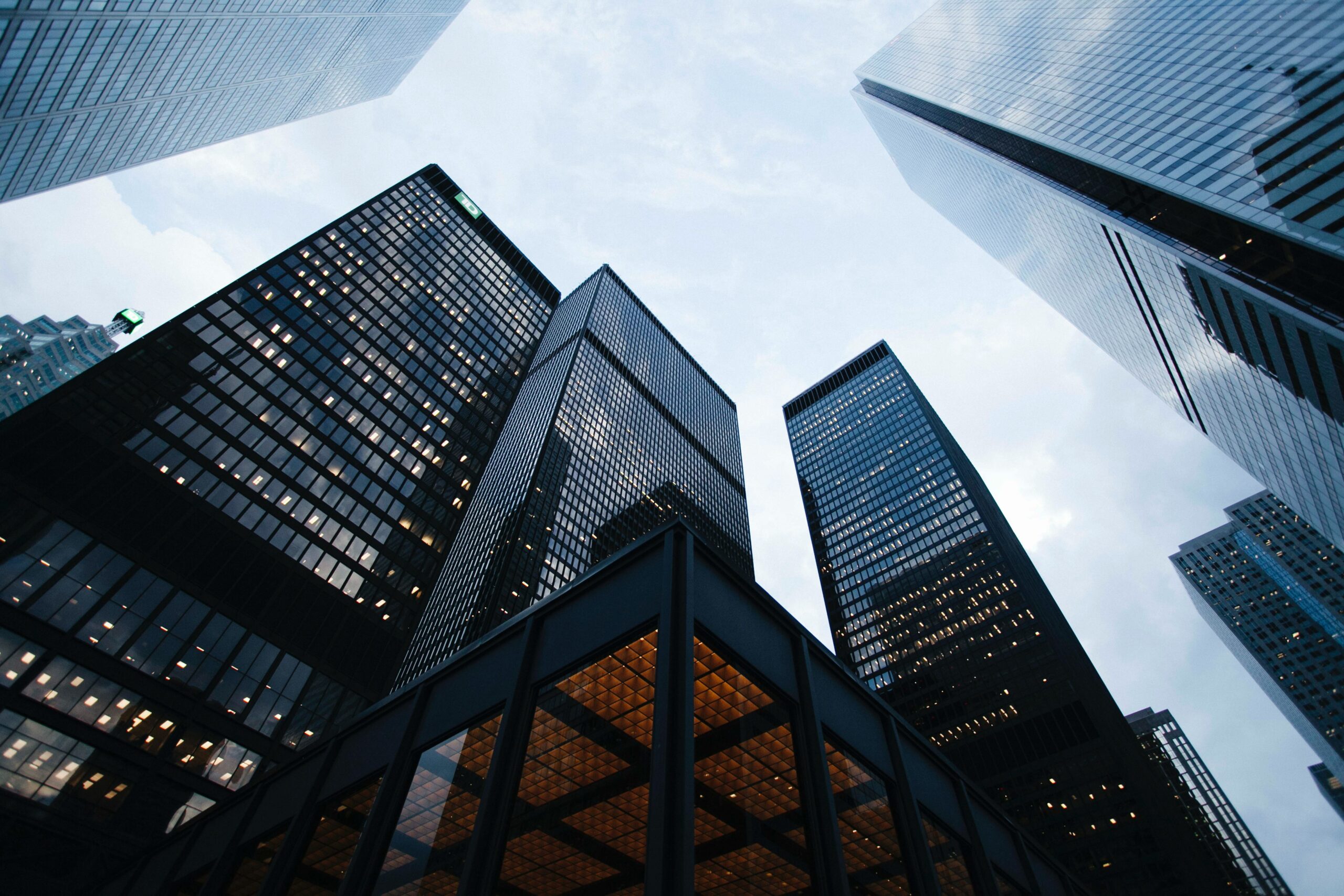 Latest Events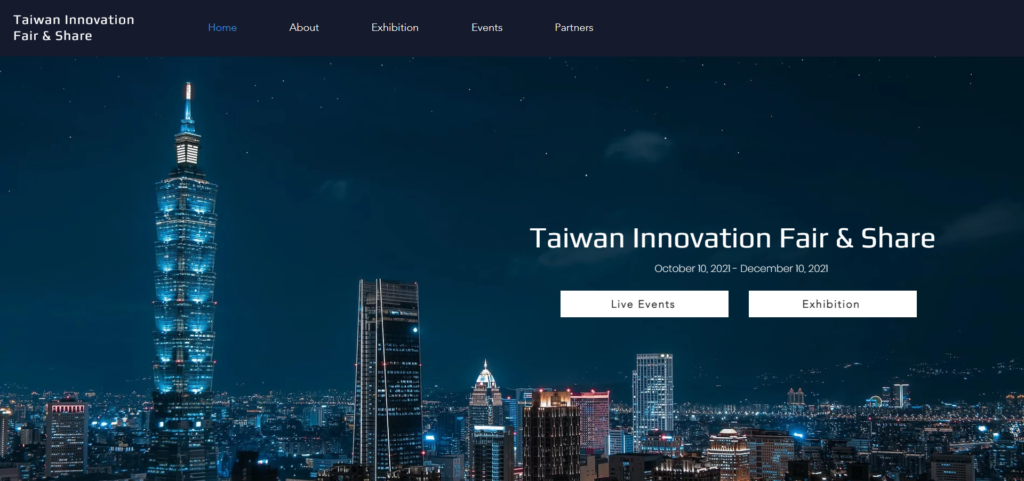 Taiwan Innovation Fair & Share (TIFS) is an online conference that includes a series of online Events taking place from October to December every year, and a constant virtual Exhibition space that's accessible online throughout the year. TIFS presents highlighted Taiwanese innovation to an international …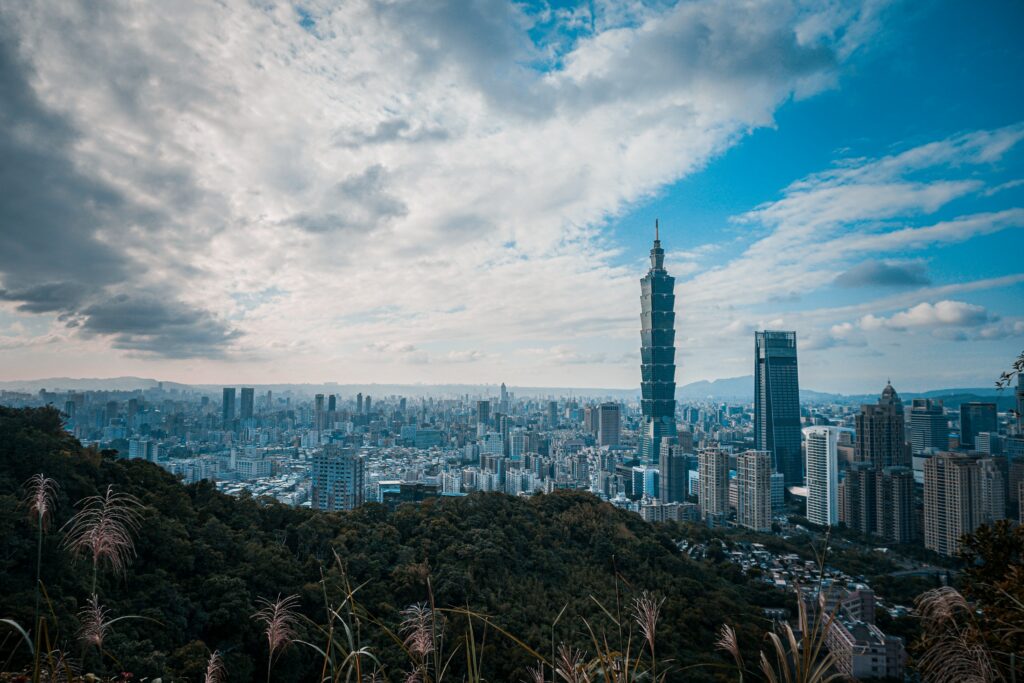 Taiwan Business Day (TBD) is an annual event organized by Taiwan Globalization Network (TGN) & its partners since 2012, aiming to connect business opportunities and entrepreneurial ecosystems between Taiwan and the Netherlands. The event includes presentations from relevant business leaders, as well …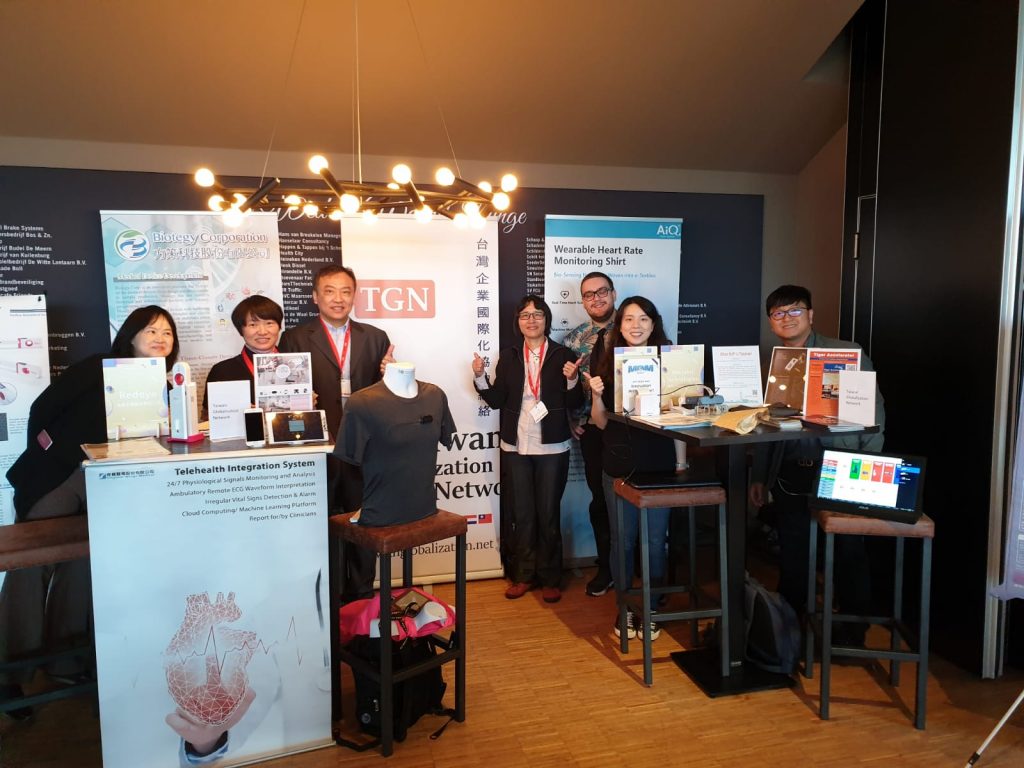 About Us
According to a recent study funded by the European Union, there is a direct link between the international expansion of small and medium enterprises (SME's), and increased business growth. The Taiwan Globalization Network facilitates the execution of your internationalization strategies by helping to make it more feasible and cost effective.
The European market is one of the most important in the world in terms of wealth of purchasing power. Taiwanese companies can access this market and develop their technological advantage by finding the right partners and support to launch their European business. Likewise, accessing the huge developing Asian markets can be facilitated through our support networks in Taiwan. Even if you are a small, start-up company, we can help to jump-start your business expansion worldwide.
Our Partners