This is a great opportunity for you!  A 2-week business & innovation trip to Taiwan for Dutch entrepreneurs /managers. Participate at Taiwan Business Day 2018 –TBD18: 02/10/2018 in Utrecht – where you leave your business card in the 'lucky draw box'. At the end of #TBD18 event you'll know if you're 1-of-2 lucky winners of an explorer trip to Taiwan at your convenience (within 6 months from event date)!
Taiwan Explorer Award
The Taiwan Explorer Award includes flight and soft-landing packages summarized as below. Some tailored made services may be added subject to the available resources matched with the winner's specific demands.
One (1) FREE Economy class ticket flight from Amsterdam to Taipei v.v. – offered by China Airlines* or  EVA Air*, respectively (taxes and airport charges excluded).
Soft-landing package offered by our partners (of your choice, see below), including the following free of charge services:
Tailor made visiting program with TGN governmental and knowledge partners like SMEA, Startup Taiwan, ITRI, TRIPLE, etc.
Use of co-working or incubation space with our partners
Active matchmaking & mentoring by experts and with Industry contacts in Taiwan.
Potentially free or cheap stay in dormitories of related Universities.
Register your FREE entrance ticket for Taiwan Business Day 2018 to be able to put your business card in the 'lucky draw box'.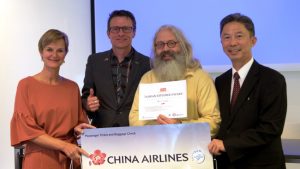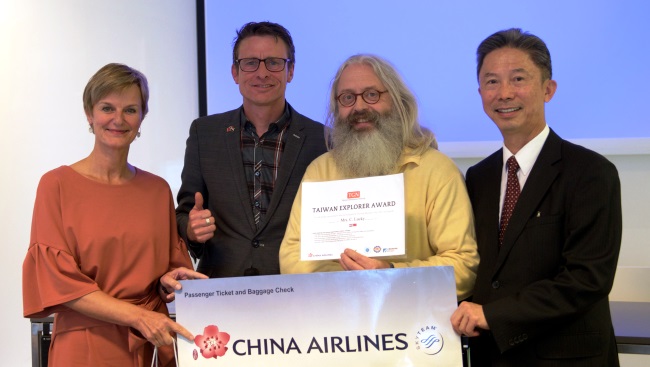 Our Partners in Taiwan
offering to host and help you during your 2 week explorer trip:
North:
Middle:
South:
*This free ticket has rules and conditions which have to be adhered to and which are non-negotiable, check the awarded flight vouchers.