PARIS – Safetran Biomedical will launch RHEA during Taiwan Ophthalmic Forum in Paris on September 16th. RHEA is a new solution to treat dry eye syndrome and corneal ulcer. The new solution is based on Safetran's uncontested track-record in PRP(platelet rich plasma) preparation devices. Thanks to Safetran, ophthalmologists can now safely and efficiently add a new treatment method that improves healing rates of dry eye syndrome and corneal ulcer dramatically.
Dry eye syndrome affects 35% of the population, and it is a cause of chronic pain and discomfort. The conventional treatment with lubricants is often not sufficient in moderate to severe cases, which can lead to complications such as keratopathies, corneal opacities, ocular perforations, and visual loss. PRP is a portion of the patient's blood having a platelet concentration above baseline. The main advantage of PRP over other products is the presence of the platelets and associated with this the prolonged release of growth factors that are involved in the wound healing process of the corneal and conjunctival surface.  Platelet-rich plasma (PRP) eye drops have already been used in ocular surface diseases due to their role in epithelialization and the presence of growth factors and vitamins that are similar to human tears.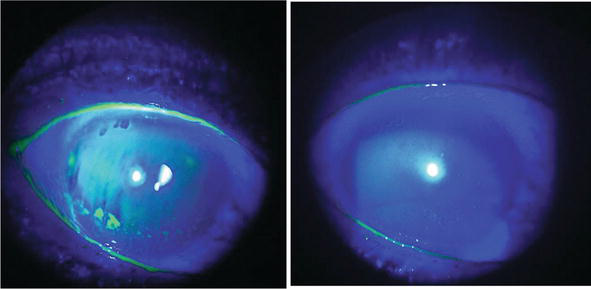 About Safetran Biomedical ltd.
Safetran has provided quality medical equipment for the development of safe blood transfusion platforms since its establishment in 2008.   Expertise in product design combined with vertical integration of production capabilities allows Safetran to meet the needs of the hematology industry which places great emphasis on safety and reliability.
Taiwan Ophthalmic Forum – Eyes on the Future
Paris, 16/09/2019 16:00-19:00 – more info
Interested to make these innovative diagnostic instruments part of your distribution portfolio, want to meet the people behind these innovations, like marketing specialist Sabina Juan? Ask us to be invited for this exclusive occasion.