Exhibition 2018 – Smart City Summit & Expo March 27-30, 2018 Taipei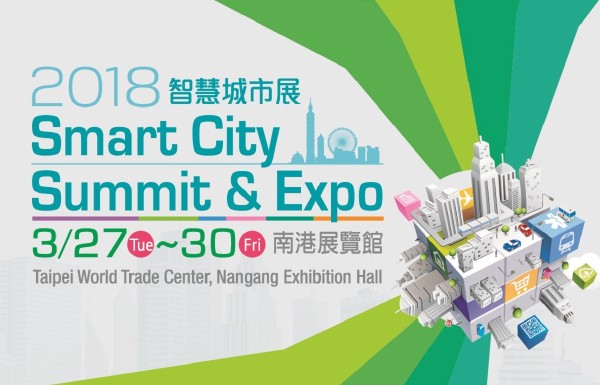 As Taiwan's largest industry association, Taipei Computer Association (TCA) plays a representative role in the ICT industry of Taiwan. It works closely together with the government, academic and research institutions and Taiwan's leading companies to facilitate business and collaboration.
The Taipei Smart City Summit & Expo is an annual B2B oriented exhibition that is focused on one-stop IoT solutions tailored to the needs of the client. It is the most comprehensive IoT and smart city trade show in the Asia-Pacific, and also one that is strategically located in a hi-tech environment with a history of contributions in the world of technology.
We invite you to the next Smart City Summit & Expo in 2018, and to take part in shaping the future of Asia's smart cities today.
General Information
Date :
27th (Tue) to 30th (Fri), March, 2018
Time :
27th March 09:30 to 18:00; 28th – 30th March 10:00 to 18:00
Venue :
Taipei World Trade Center Nangang Exhibition Hall
Entry Fee :
Free entry upon presentation of two business cards at the counter
(An entry fee of NTD 200 is due if no business card is presented)
Why Attend
Work on Smart City Networking
The SCSE brings together government officials, decision makers and stakeholders to exchange experience and ideas and strengthen networking.
Living Lab
The SCSE brings together government officials, decision makers and stakeholders to conduct experience exchange and strengthen networking.
Diverse Events
Smart City SCSE consists of seminars, exhibitions, matchmaking sessions, demo site tours, and networking events. We try to highlight the comprehensiveness of the smart city vision.
Advisors
Board of Science and Technology, Executive Yuan
Ministry of Economic Affairs
National Communication Commission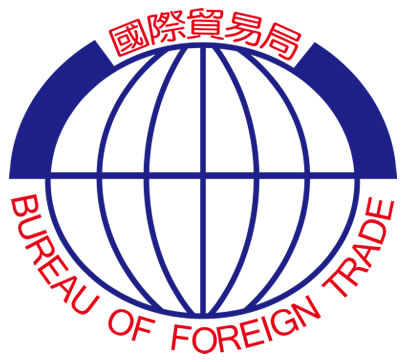 Bureau of Foreign Trade, MOEA
Organizer
Taipei Computer Association
Taiwan Smart City Solutions Alliance
Taipei City Government
Source: http://smartcity.org.tw/exhibition_en.php
Taiwan Smart City Solution Alliance
Who We Are
The value of the IoT is derived from the wide range of its applications. Its potential is furthermore developed when these applications are utilized to improve our communities, and to the benefit of the society as a whole.
To that end, the Taipei Computer Association, together with Taiwanese ICT leaders IBM Taiwan, Tatung Company, Chunghwa Telecom, Asus Cloud, Advantech, the Information Technology Research Institute (ITRI), and the Institute for Information Industry (III) have established the Taiwan Smart City Solution Alliance (TSSA) in early 2014. We, the TCA, aim to bring together domestic and international groups and individuals who share the vision on driving the development of the IoT and smart cities.
The Alliance further developed this website underlining the concept and idea that "smart cities are crucial to being the field for applying the IoT," and that "the IoT is a vital foundation to the realization of intelligent communities." It showcases IoT related products and services, and helps to relay various messages from our alliance members and associated companies. At the same time, the website compiles smart city related experiences and information, as well as providing access to the international event "Smart City Summit & Expo" in Taipei in order to facilitate the exchange of information on the IoT and the growth of smart cities.
Member Companies
Source: http://smartcity.org.tw/info_en.php