On March 18 2021, Taiwanese experts & practitioners on the use of AI in the Healthcare domain shared their experience and insights in Rotterdam's Life Sciencse & Health 010 Digital Breakfast platform.

Dr. Honda Hsiao, CEO of Soteria Biotech, shared his company's solution for using AI-assisted imaging techniques for fast & accurate diagnosis of Obstructive Sleep Apnea (OSA).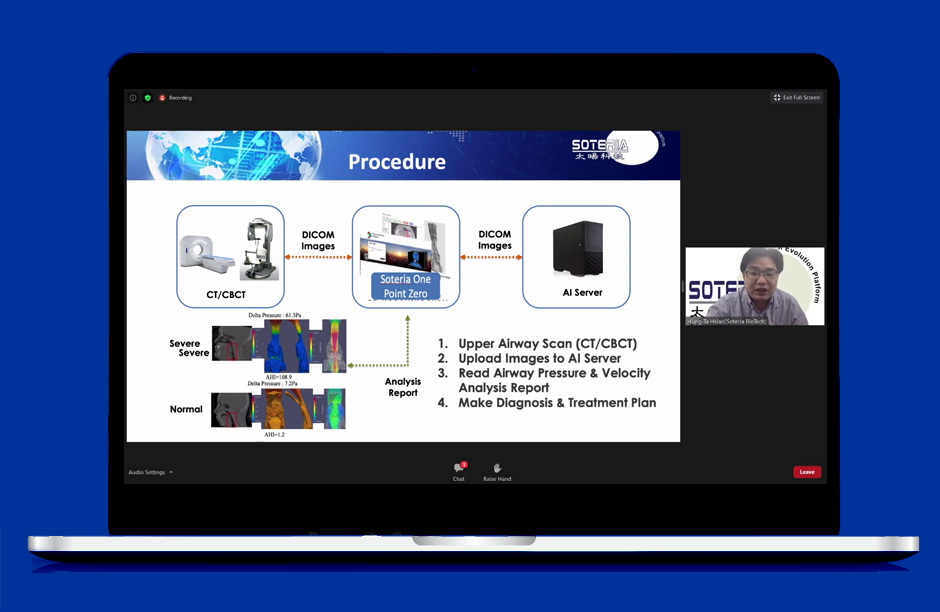 Prof. Dr. Hsin-Chien Lee, professor at Taipei Medical University, shared the current best practices and future roadmap for the use of AI in Taiwan's Health & Life Science sector.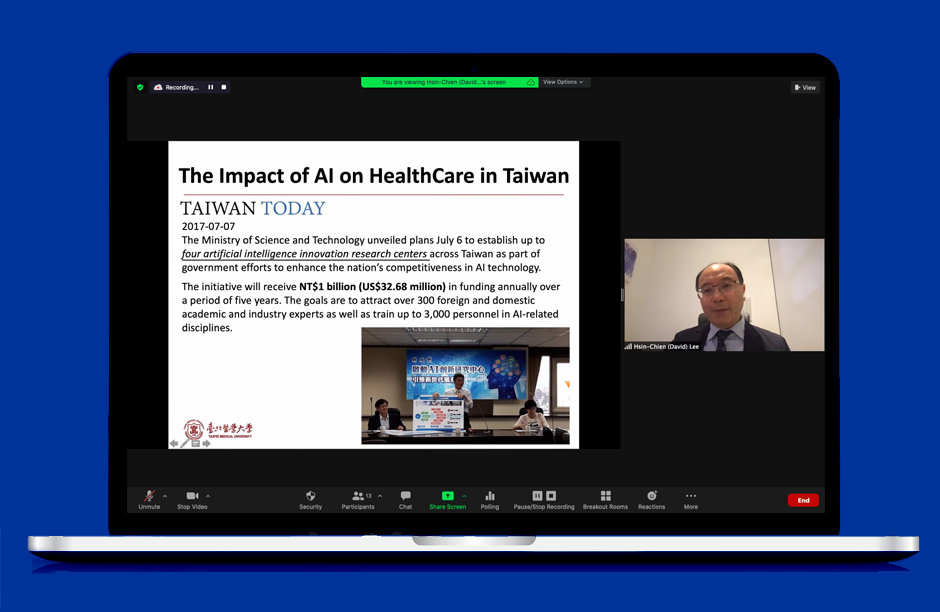 Beverly Chen of BrainNavi shared the company's solution for autonomous testing for infection diseases (such as COVID-19), combing AI and robot hardware. This allows testing to be conducted without any physical contact between the patient and the medical professional .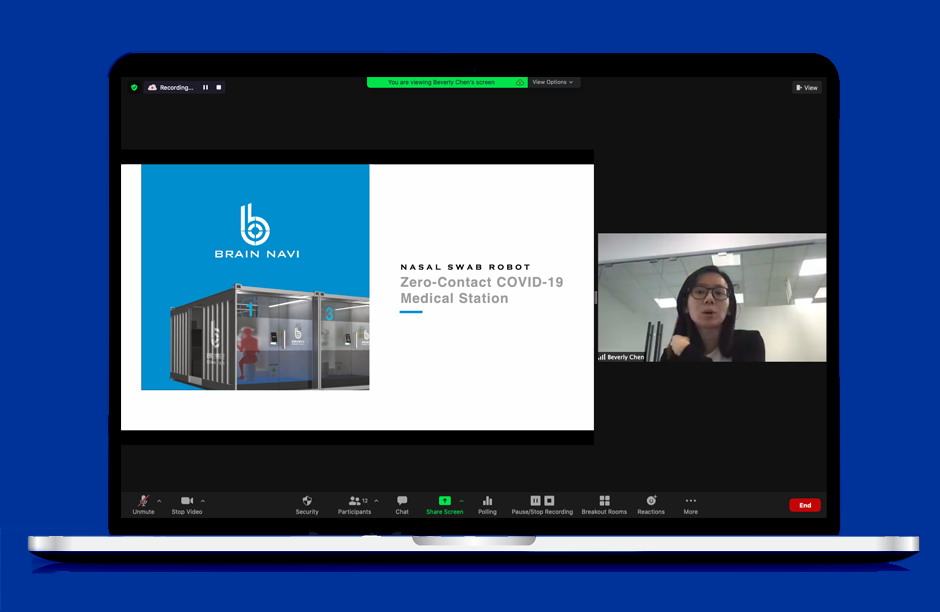 In support of these AI & Healthcare innovators, Mr. David Wang, Director of the Taiwan Representative Office (TRO) Netherlands Economic Division, presented an overview of Taiwan's startup ecosystem, as well as introduced the TAcc+ International Program 2021, which provides resources to selected international startups that see the business potential of expanding to the Asian market through Taiwan. European companies with an AI & Health focus are certainly fitting candidates for the program, and are encouraged to apply.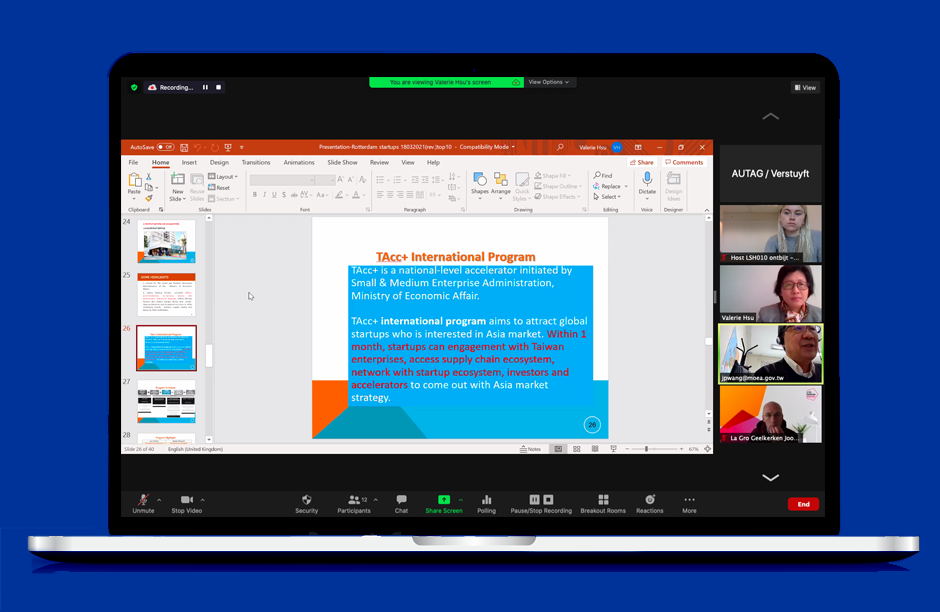 To download the slides for today's session, please follow this link.
Be sure to follow TGN & Tiger Accelerator on Facebook, to stay updated on the latest Taiwanese innovations making an impact on the international stage.